什麼是失語症?
失語症指由於控制語言的腦部組織受損,使患者喪失了原本的語言能力,包括聆聽理解、說話表達、閱讀或書寫能力上出現不同程度的障礙。
失語症的常見成因包括中風、頭部創傷和腦腫瘤等。
失語症患者因為左腦部損傷的部位、範圍和受損程度不同,所以語言功能受損的程度亦不盡相同。
失語症大致可分為兩個類別:流暢型及非流暢型。
What is Aphasia?
Aphasia is an acquired impairment of language, affecting the understanding and production of language, and the ability to read and/or write.
Aphasia can be caused by brain injury to the language area in the left hemisphere, such as a stroke, head trauma, or brain tumor.
The severity and degree of the language impairment depend on the area of the brain affected and the extent of damage.
There are two major types of aphasia: fluent aphasia and non-fluent aphasia.
~~~~~~~~~~~~~~~~~~~~~~~~~~~~~~~~~~~~~~~~~~~~~~~~~~~~~~~~~~~~~~~~~~
~~~~~~~~~~~~~~~~~~~~~~~~~~~~~~~~~~~~~~~~~~~~~~~~~~~~~~~~~~~~~~~~~~
National Aphasia Association (https://www.aphasia.org/)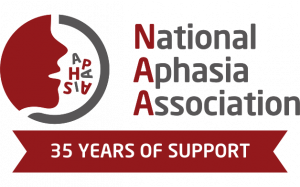 ~~~~~~~~~~~~~~~~~~~~~~~~~~~~~~~~~~~~~~~~~~~~~~~~~~~~~~~~~~~~~~~~~~
The Collaboration of Aphasia Trialists (https://www.aphasiatrials.org/)

~~~~~~~~~~~~~~~~~~~~~~~~~~~~~~~~~~~~~~~~~~~~~~~~~~~~~~~~~~~~~~~~~~
香港言語治療師協會: 失語症3分鐘Fact Sheet
(https://speechtherapy.org.hk/wp-content/uploads/2021/04/HKAST-aphasia-CHI.pdf)

~~~~~~~~~~~~~~~~~~~~~~~~~~~~~~~~~~~~~~~~~~~~~~~~~~~~~~~~~~~~~~~~~~
The Asian Pacific Islander Speech-Language-Hearing Caucus (APISLH Caucus): Information about assessment and intervention in the Cantonese language (https://apislhc.org/information-about-the-cantonese-language/)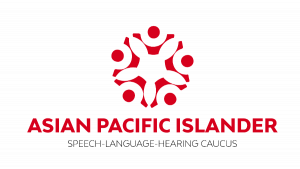 ~~~~~~~~~~~~~~~~~~~~~~~~~~~~~~~~~~~~~~~~~~~~~~~~~~~~~~~~~~~~~~~~~~
最佳治療及管理失語症的建議 Best Practice Recommendations of Aphasia (https://www.aphasiatrials.org/multilingual-information-sheets/)
~~~~~~~~~~~~~~~~~~~~~~~~~~~~~~~~~~~~~~~~~~~~~~~~~~~~~~~~~~~~~~~~~~
與腦傷患者交流守則 (http://www.braindamaged.org.hk/peer.html)
~~~~~~~~~~~~~~~~~~~~~~~~~~~~~~~~~~~~~~~~~~~~~~~~~~~~~~~~~~~~~~~~~~
香港復康會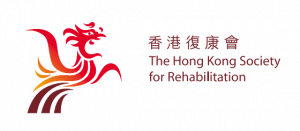 轉載<<香港復康會>> 2022年第4季季刊有關中風與失語症的分享。
~~~~~~~~~~~~~~~~~~~~~~~~~~~~~~~~~~~~~~~~~~~~~~~~~~~~~~~~~~~~~~~~~~